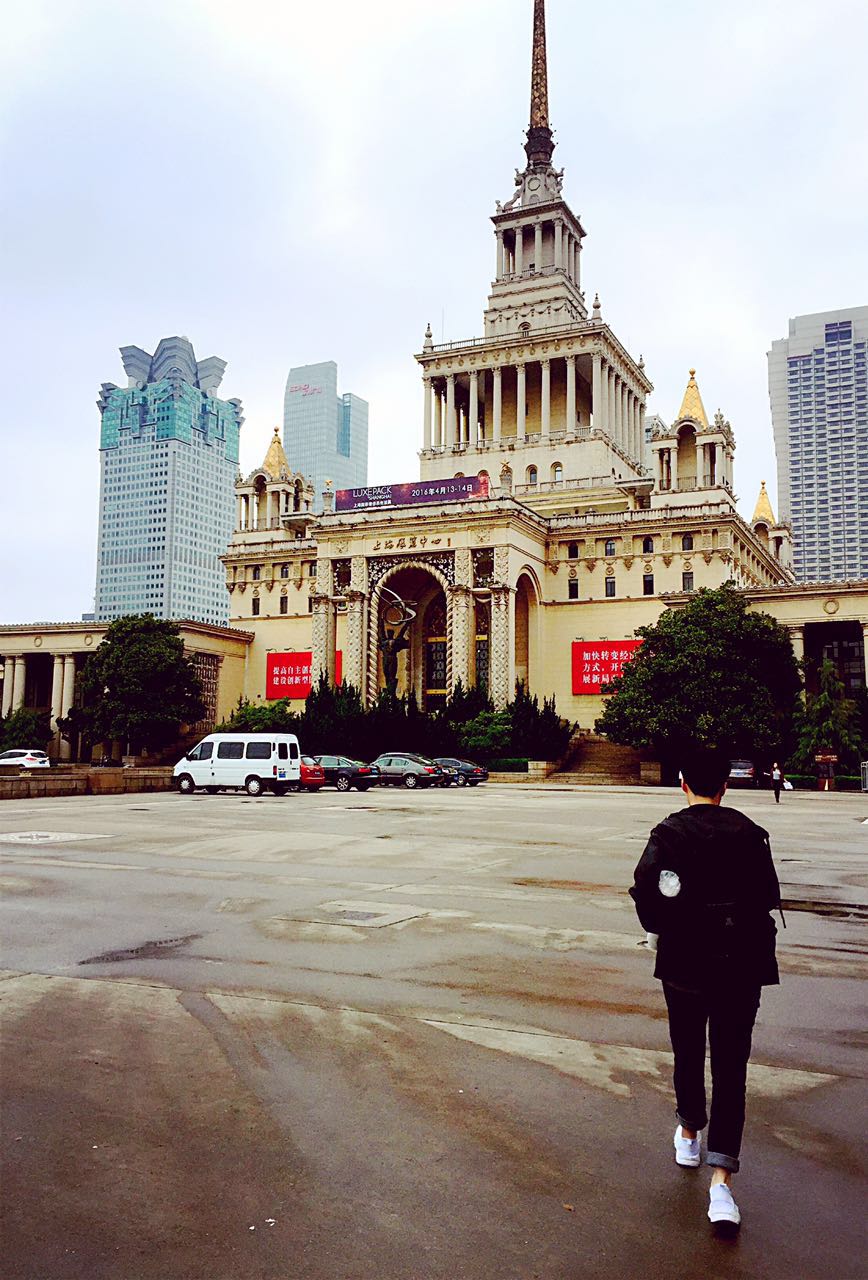 CAIDI team rushed to the convention and exhibition center do pre-show work arrangement
On April 12, 2016, color di international marketing director commissioner SEASON JOY and market early in the morning from suzhou to Shanghai international exhibition center. Full car samples, brochures, exhibition board, gift bags, is the early stage of the exhibition carefully prepared for two months. Attend trade shows for the first time, no experience, an emergency one by one, is both challenge and surprise.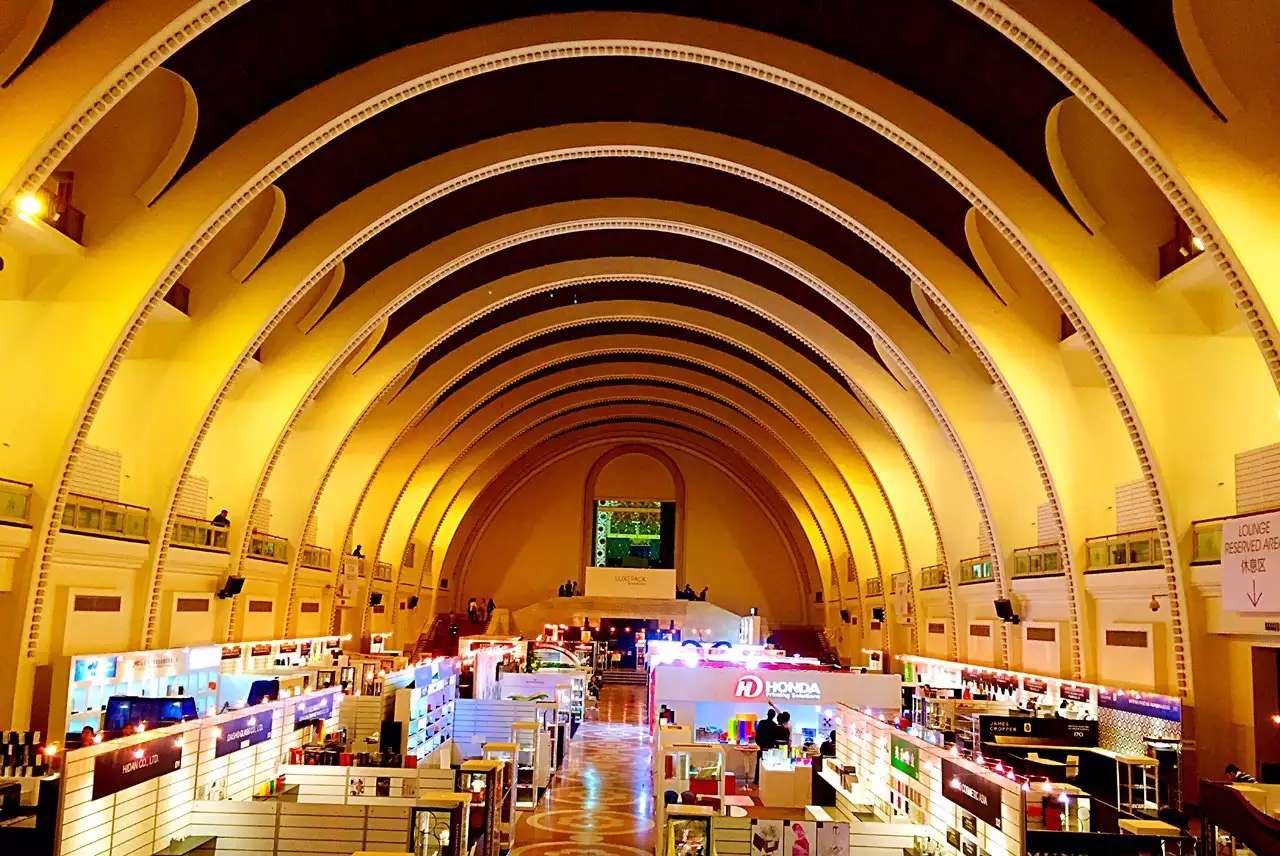 Shanghai luxury packaging exhibition hall on the ground floor
Exhibition hall is very magnificent, the exhibition company do container class packaging, paper packaging, handbags, brand design, the paper to class. All kinds of stand is dazzling, the unique design in order to attract more customers.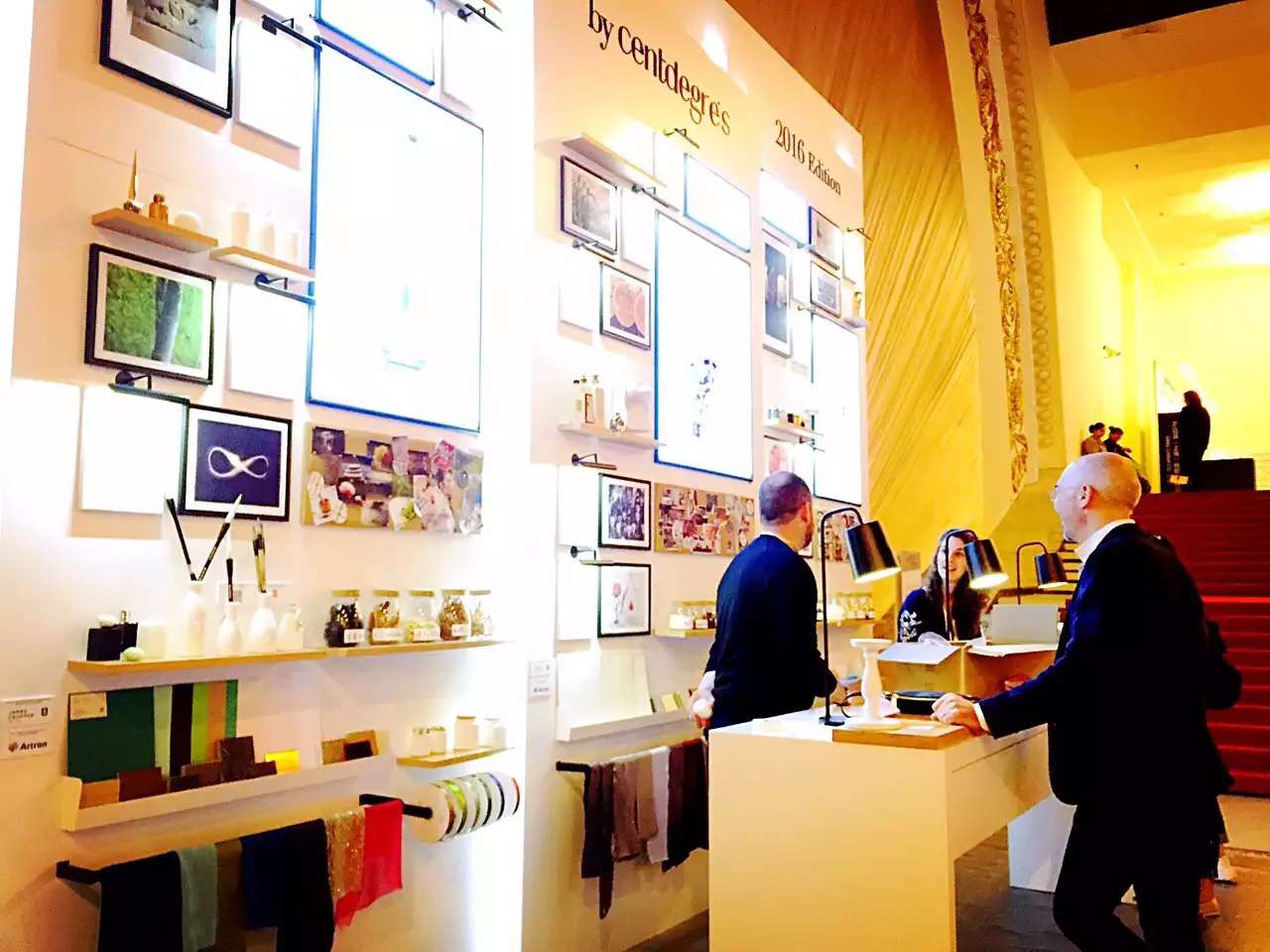 CENTDEGRES (is) | Shanghai luxury exhibition booths VI design company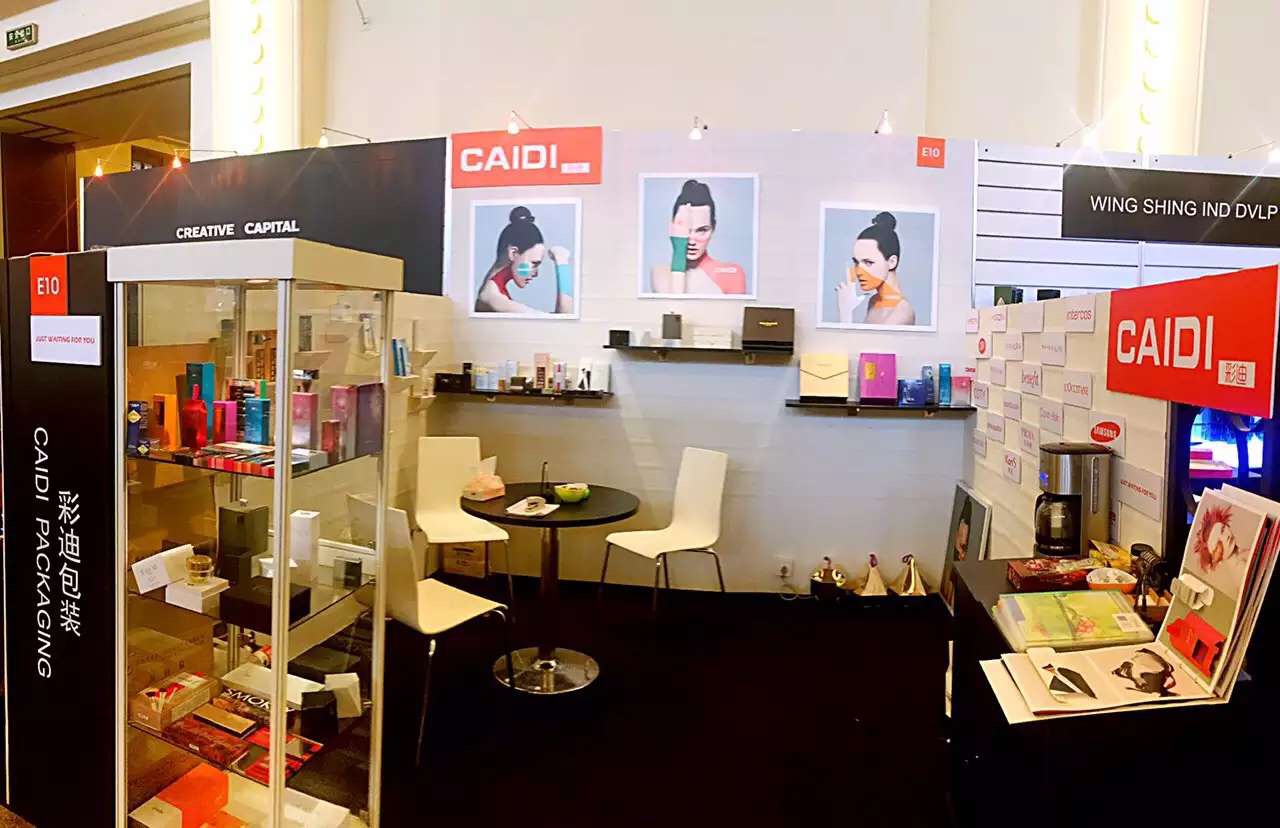 Choi's booth
Above is our booth, as the background, with the white paper posted among three pictures have makeup feeling characters, as a whole to orange, white, grey color echo colour di VI color, give the customer a bright eye, beautiful feeling. Booths are small, but we want to give you more good impression in little space.
We have prepared the coffee machine, boil the hot coffee and lemon tea, ready to chocolate, let the customer rest chat. Opening at the bottom right corner brochure is also our this beautiful idea design, launch, instant, very popular among customers.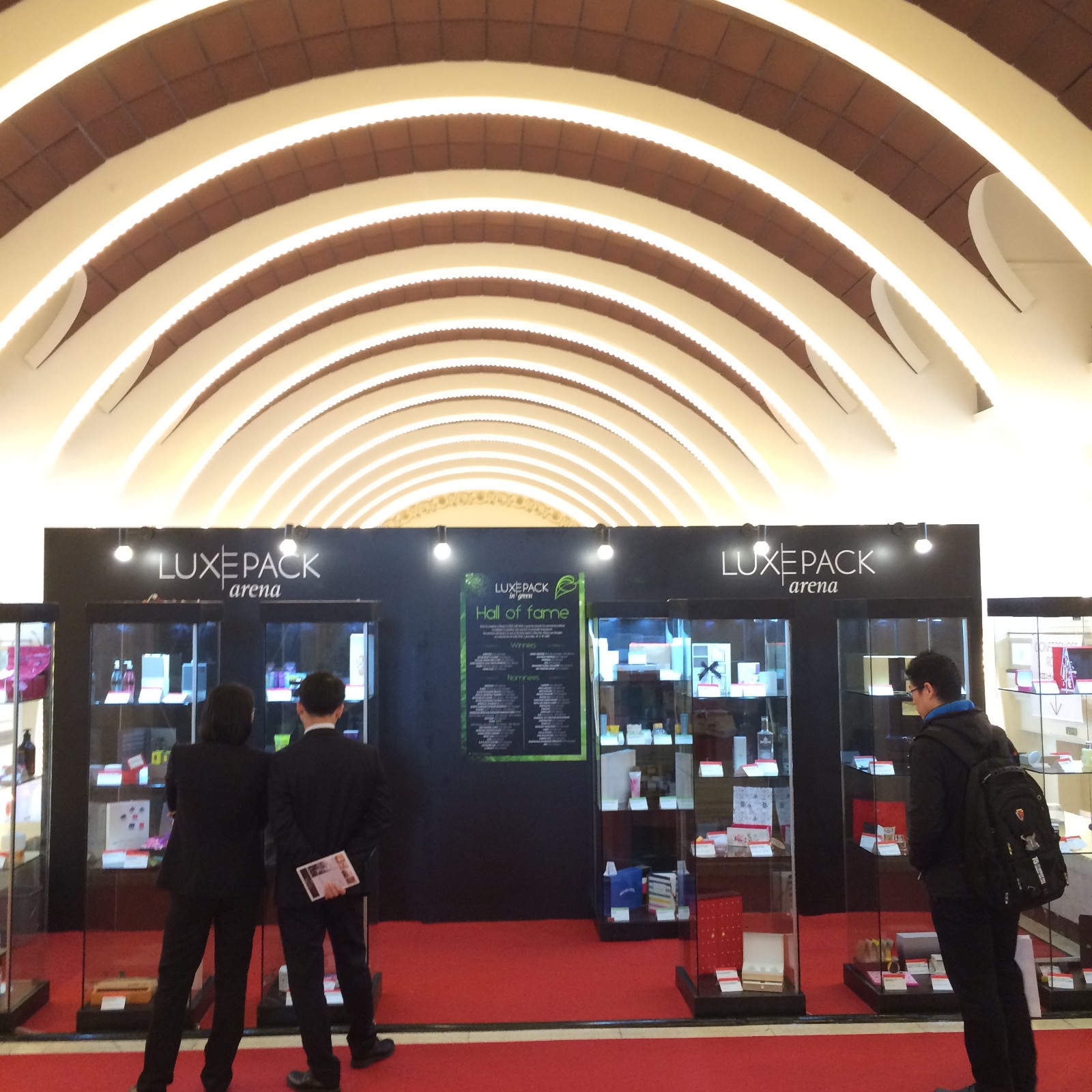 | a luxury arena di shows three latest packaging products
Thank you thank you for your support for color di, 80% customers praise is extremely design force of our factory, we were surprised and delighted, we will continue to provide better service for you.